Image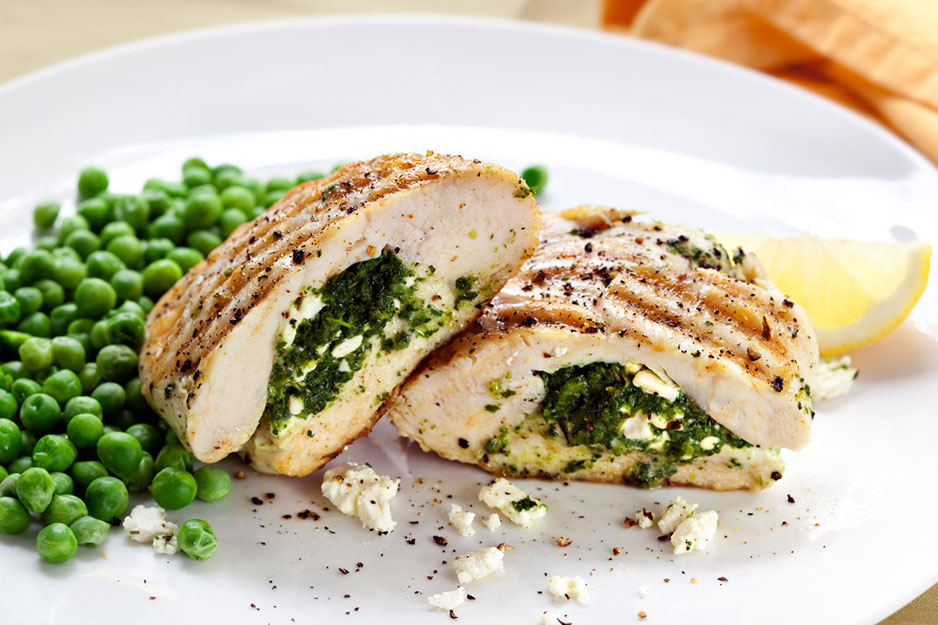 If someone in your house is new to cooking, how do you get started? Cooking can be intimidating, but it doesn't have to be complicated. For some adults, cooking may be a new task if you normally dine out or get takeout. If you're a parent, this is a great time to teach your kids how to prepare their own meals. Frozen foods are a simple solution for cooking easy and delicious meals. There are a variety of frozen foods that can satisfy the pickiest of eaters, and you can buy them at any grocery store. While frozen foods offer detailed instructions, use these food safety principles to stay healthy.
Read the Instructions
Is it raw or is it partially cooked? Some frozen foods have not been fully cooked during processing and require further cooking for safety. It's important to read the manufacturer's cooking instructions as these food products are required to have a label indicating that they are not fully cooked. They may be labeled as "raw" or "not-ready-to-eat."
Wash Your Hands
The first thing to know as a new cook is to always keep your hands clean. You need to wash your hands before, during, and after you start cooking any meals. In a recent USDA study, 97 percent of participants did not attempt to wash their hands when preparing their meals. The steps for proper handwashing are wet, lather with soap, scrub for 20 seconds, rinse, and dry. In the same study, many participants didn't scrub their hands for the required 20 seconds, which is equivalent to singing the "happy birthday" song twice.
The Food Thermometer is Your Green Light
You can't see, smell, or taste germs that can cause foodborne illness. Using a food thermometer is the only way to confirm that food is thoroughly cooked and has reached a temperature that will destroy harmful germs. In our study, consumers said they use time, appearance, or touching the meal to determine if frozen food was fully cooked. Unfortunately, none of these ways can determine if your meal is safe to eat, which can increase your risk of getting foodborne illness.
The USDA recommends using a food thermometer to check that your food reaches a safe internal temperature. For raw meat and poultry:
Beef, pork, lamb, and veal (steaks, roasts, and chops): 145°F (63°C) with a three-minute rest time.
Ground meats (beef, pork, lamb, and veal): 160°F (71°C).
Poultry (whole or ground): 165°F (74°C).
The packaging for frozen foods may recommend heating your food to 165°F (74°C) or higher so they are safe and fully cooked. Read the instructions on your frozen vegetables too; some do not recommend thawing before cooking and eating. You should also use a food thermometer to check if your frozen vegetables have reached the recommended temperature, often 165°F (74°C).
For new chefs with questions on cooking or food safety, the USDA is here to help. Call the USDA Meat and Poultry Hotline at 1-888-674-6854 Monday through Friday, from 10 a.m. to 6 p.m. Eastern Time, or email or chat at Ask USDA.